We responsibly craft efficient self-care products.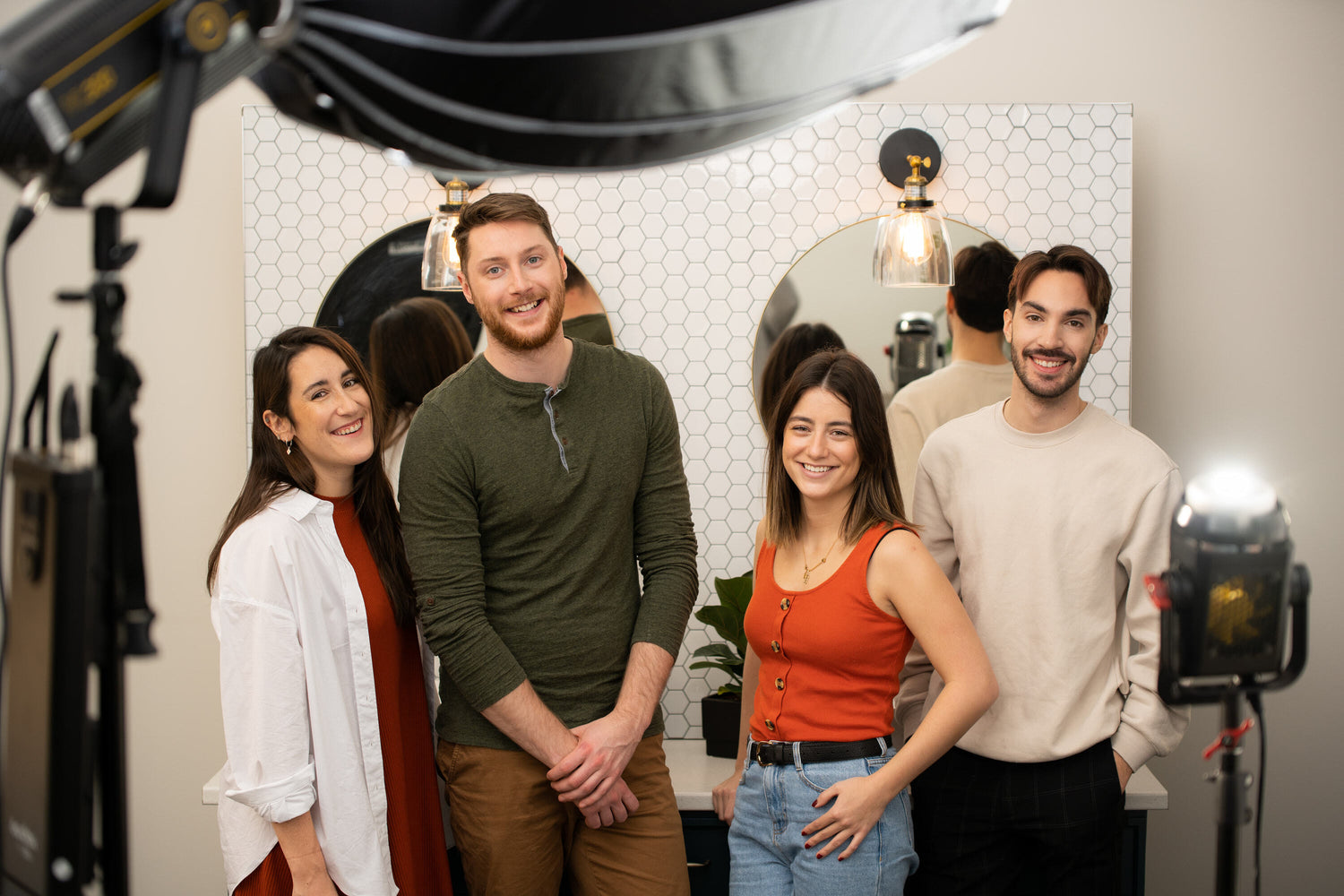 Sustainability meets premium products.
CREATED BY PEOPLE WHO CARE FOR TRANSPARENCY AND QUALITY
What's nudge?

Nudge was born from the desire to elevate daily habits, to extract the best that a day can offer, even during tasks that can sometimes feel boring. Our team is made up of self-care advocates who consider it essential to indulge, slow down and pamper themselves. assuring quality and results.

Our engagement - Feeling great at home has become more important than ever in the last few years, and we believe that this need is here to stay. Nudge wants to elevate your morning and evening routine from a necessary expedient task into a refined and enjoyable sensorial experience.
Our number one mission: to get your habits in check.
Start today
Our values
Sustainability

Respecting nature is important in our development processes. We select the packaging as well as the formulas and materials of our products to make the least impact on our environment. Learn more about our initiatives here.

High quality natural products

Nudge is here to shine a light on the wonders that natural formulas can do. By blending certain plant-based ingredients with naturally-derived ingredients, our products are powerful and unique. Nudge works.