Sustainability & quality,
without compromise.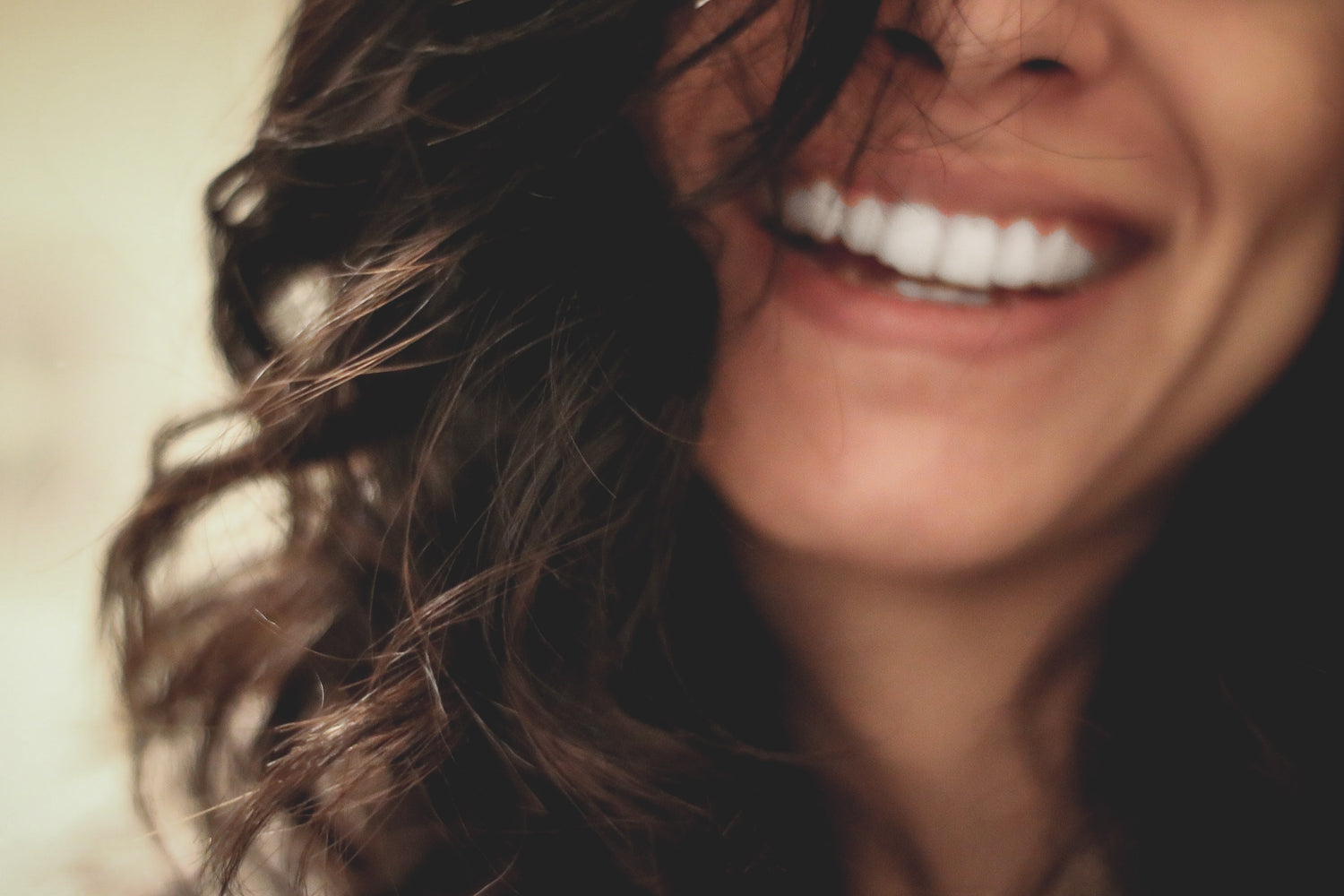 TAKE CARE OF YOUR SMILE WHILE TAKING CARE OF THE PLANET
Responsible Packaging
It is important to us to respect nature with our packaging. Our entire oral care collection is recyclable, reusable, or compostable. We are aware that we can still improve and we strive to do better.
Sustainable Initiatives
Since our formulas all come from nature, we wanted to give back to the planet. We allow our customers to make their order carbon-free by selecting the EcoCart option at checkout. The proceeds are 100% given back to the Garcia River Forest Project. Nudge is also 1% for the Planet certified, which means that we give 1% of our annual sales to environmental organizations.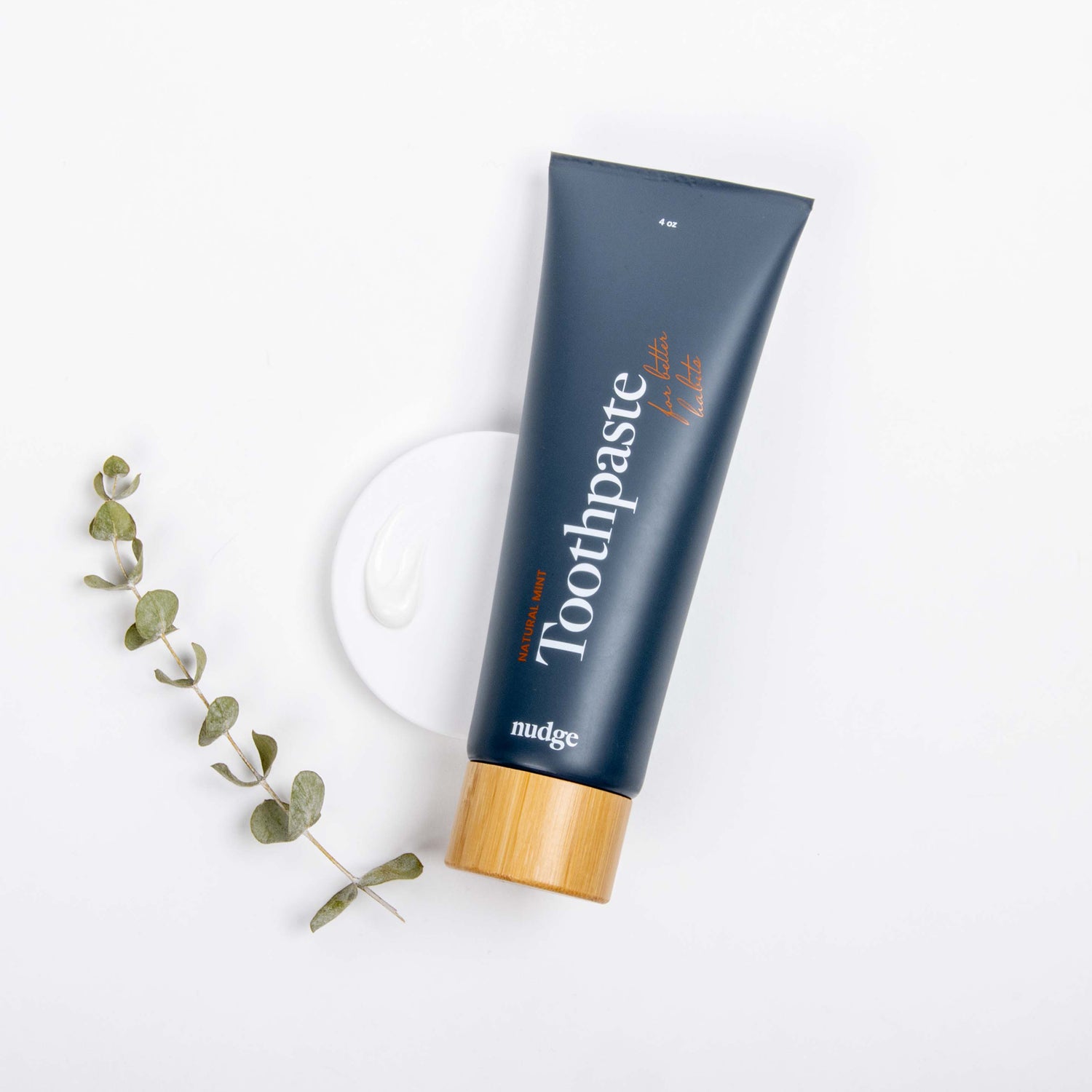 Clean ingredients
Our formulas are made of natural and naturally derived ingredients to ensure that no chemicals are found in the ocean on our account.
Moving forward
More initiatives to create sustainable and clean products are in the works. Our work is not done yet. Nudge pledges to try and improve its contribution to a better planet. Stay tuned for what is yet to unfold with us.