Incentives

As part of our plan to make nudge a most trusted brand in sustainable personal care products, we offer aggressive incentives to make sure you're rewarded as you help us grow.

Exclusivity

We carefully select affiliates who share our values and advocate for a long-term, active relationship.

Quality

Our products quality and reviews make it easier for you to get results.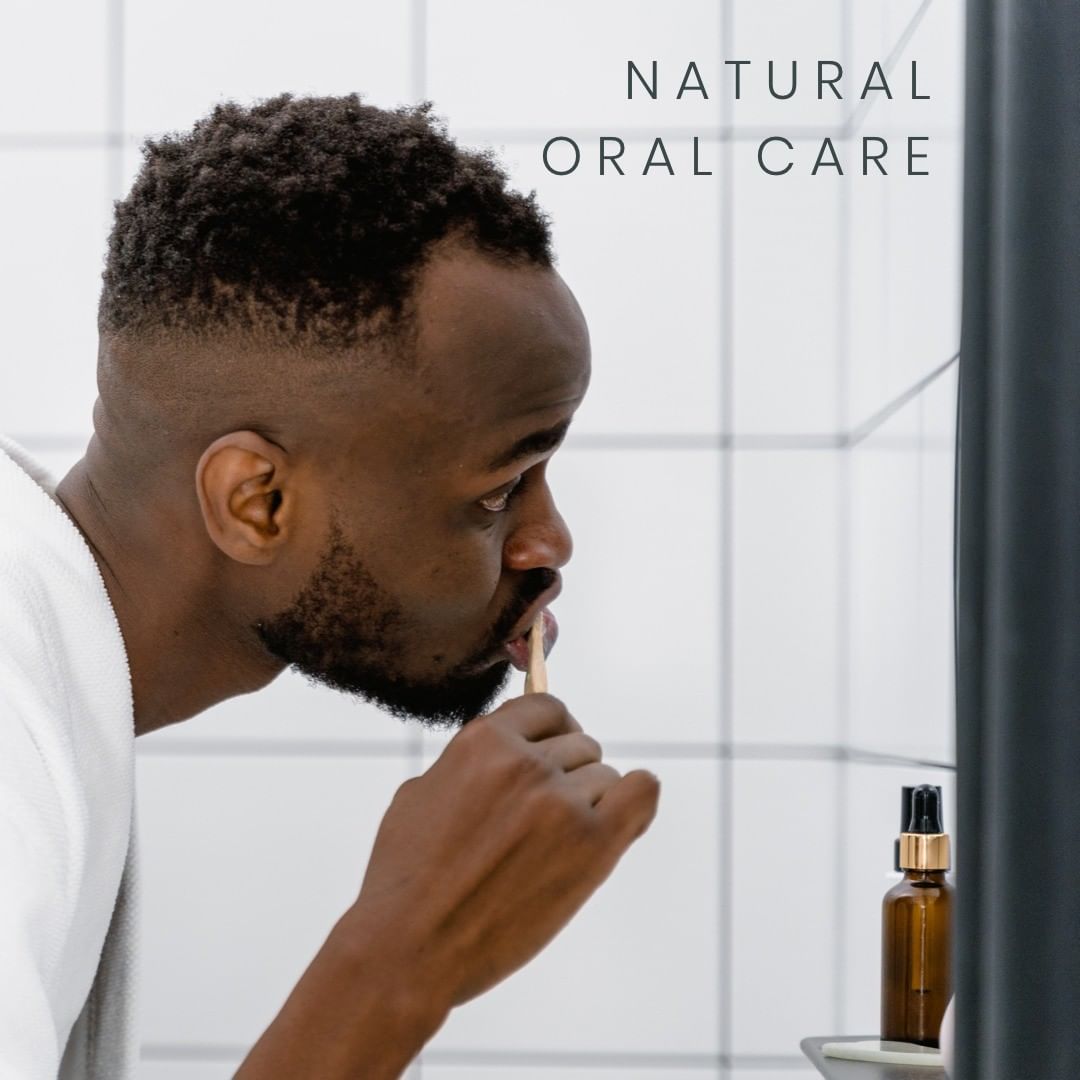 The brand
nudge® was founded in 2021 by people who's journey led them to the understanding that successful companies must offer sustainably sourced products without compromising quality or experience.
nudge is a way to experience a new lifestyle that combines embracing good habits with pleasure.
Be part of our community
We're proud to collaborate with content creators who share our values of transparency, quality and healthy lifestyle.